Welcome to ELRFC
MEMBER UPDATE: Touch Rugby every Wednesday from 7.30pm

Eagles Community Day on 11th September | Eagles October Half Term Rugby Camp Open for bookings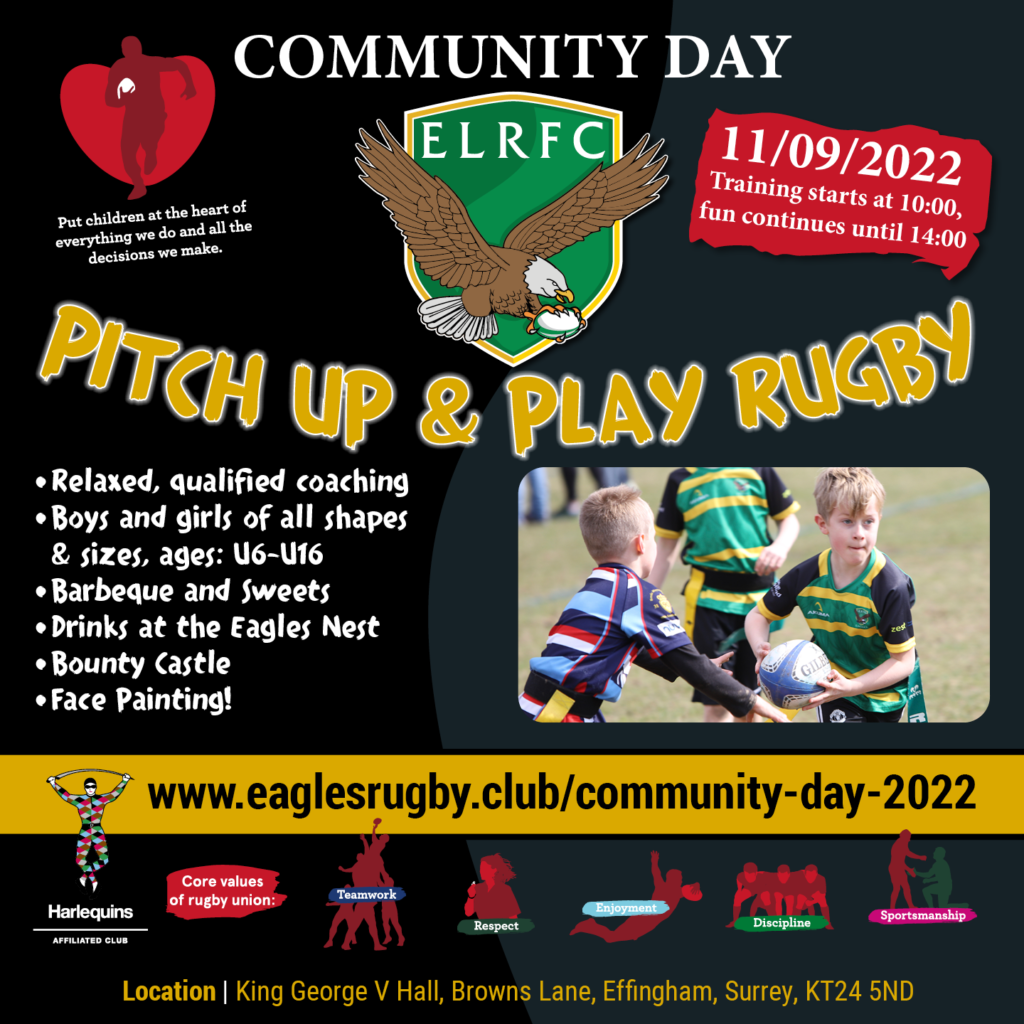 Effingham & Leatherhead RFC are hosting their annual Pitch up and Play Rugby on the 11th September 2022. 12 teams involved across the age groups from U7 to U16.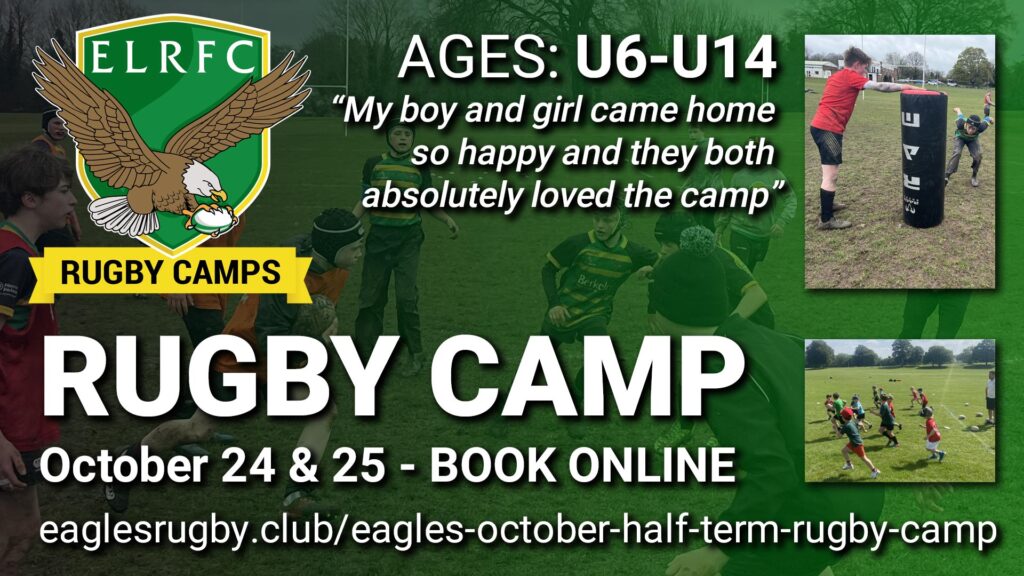 24th & 25th October 2022
Aimed at Years Reception – Year 8, U6-U14, please complete the online booking form below and then pay for the days you wish your child to attend the sessions.
STRENGTH AND CONDITIONING FITNESS SESSIONS
Nick Butcher Ultimate Fitness classes twice a week. Wednesday 7-8pm (Strength Training) and Sundays 10:00am-11:00am (Cardiovascular Training).
READ ALL ABOUT IT – Keep up to date with all the latest News from ELRFC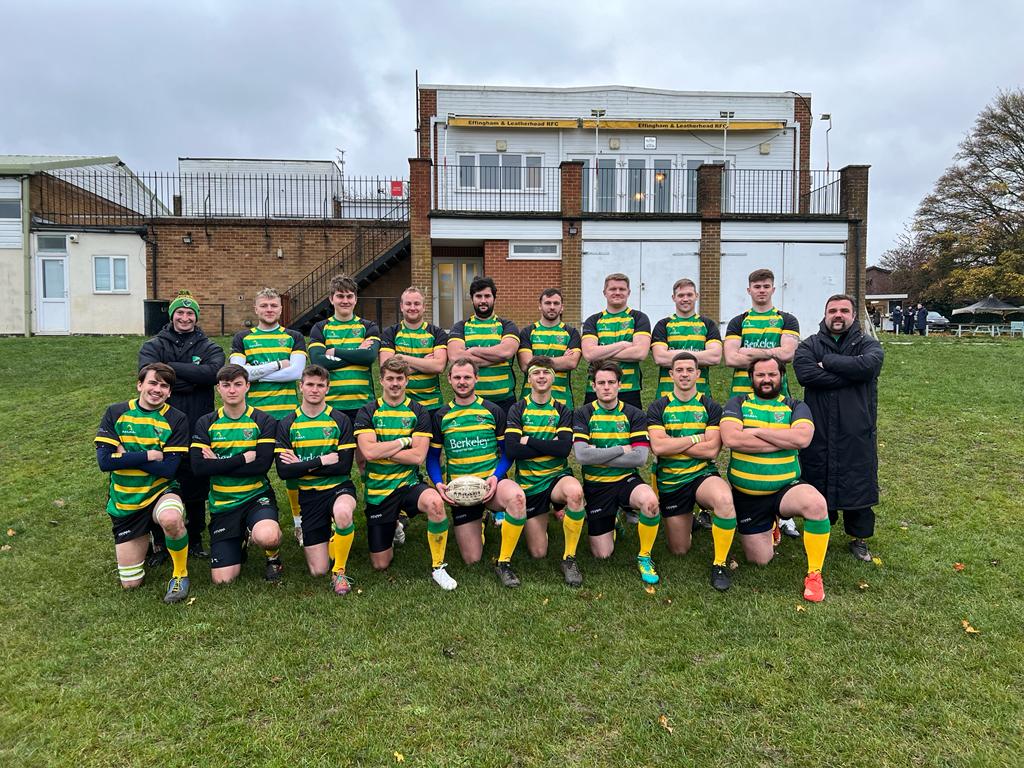 Eagles Senior 1XV vs Trinity 1XV – 2.30pm Kick Off
Come and support the Eagles on 12th March 2022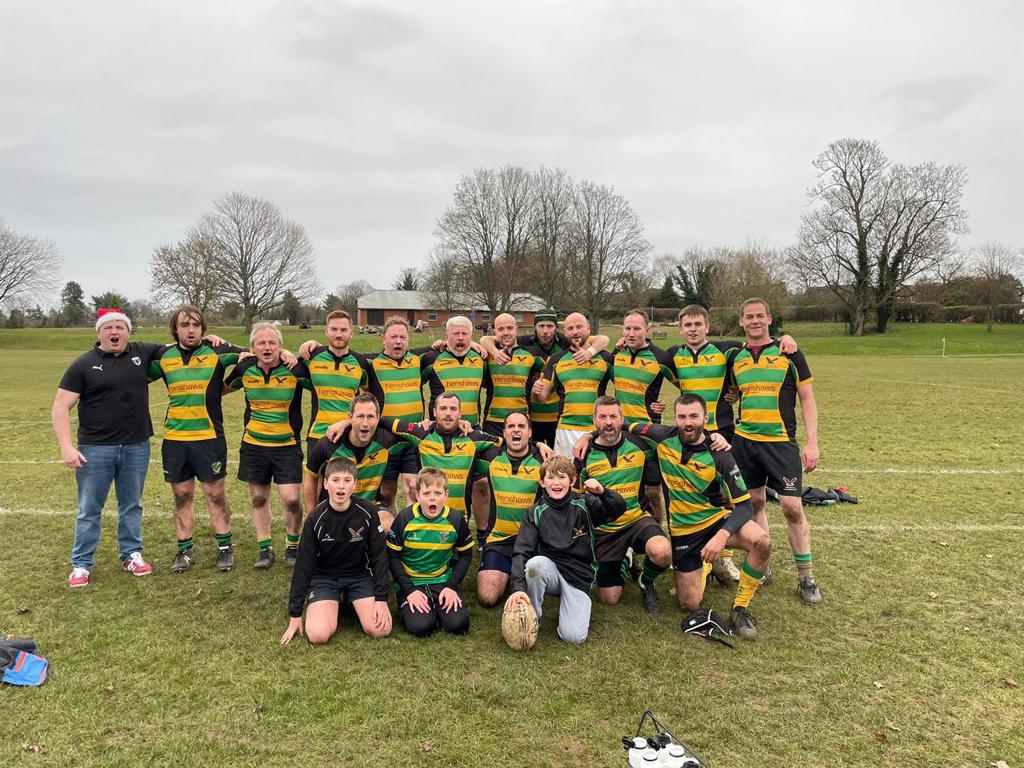 We are actively recruiting additional senior players of all abilities for our Vets team. You would be joining a friendly club renowned for a good approach to playing local rugby with the emphasis on being competitive but enjoying it.
Find out more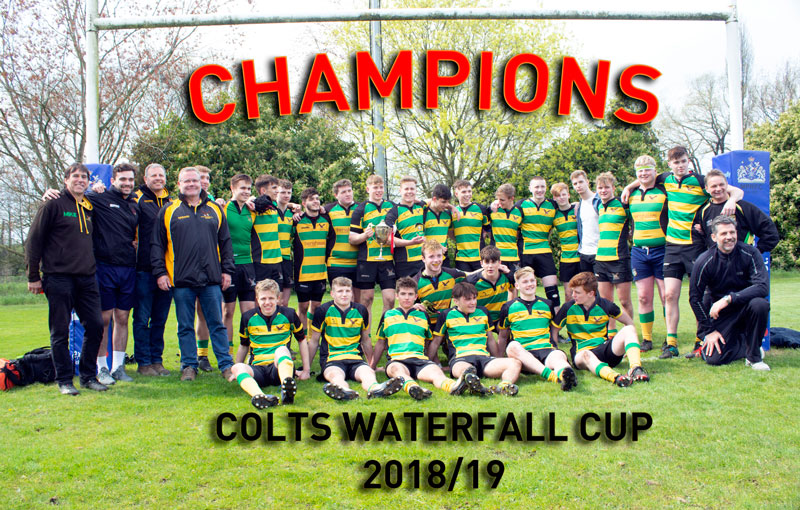 Under 12's through to the Colts, Effingham and Leatherhead RFC runs a very successful Juniors section. Find out more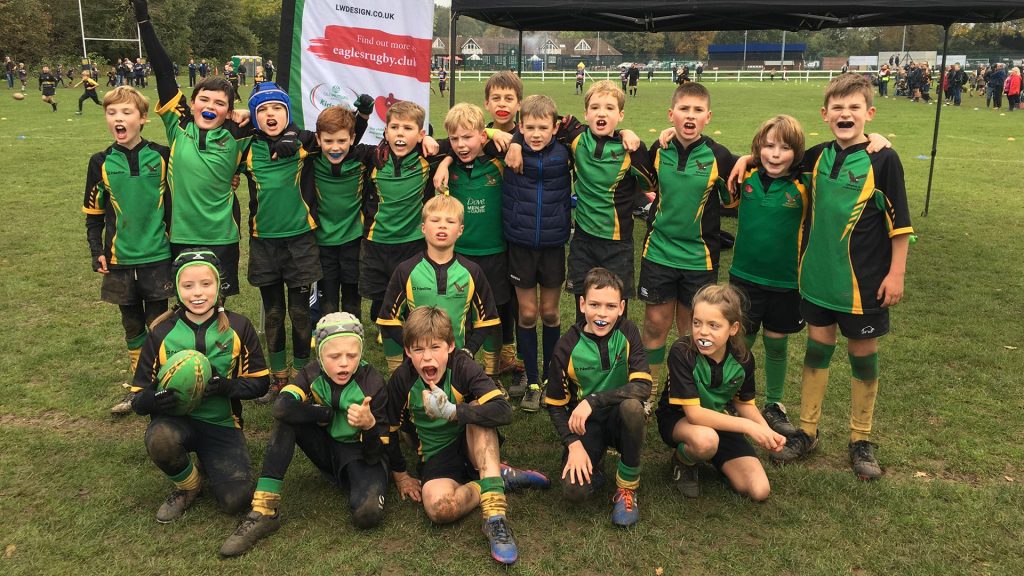 Under 6s through to the U11s, Effingham and Leatherhead RFC coach over 200 players a week in the Minis section every Sunday morning. Find out more