Join the Eagles
The Eagles is one of the best supported teams in Surrey. This exciting and motivated club is looking for new players, sponsors and social members to capitalise on their achievements to date, and to continue their successful progress on and off the field.
Quite simply put, Effingham & Leatherhead RFC is:
"The place to be seen playing Rugby"
Some of the world's greatest historical sites, museums, theatres and galleries and not to mention the clubs and drinking establishments are on your doorstep. For further information on local area please have a look at our Local Area page.
2022/23 Season
Male
Female
Junior Membership - U6 ONLY (No older siblings)
£100.00
£50.00
Junior Membership - U7s - U18 ONLY (Eldest player ONLY)
£185.00
£92.50
Junior Membership - U6 s - U18s - Siblings
£90.00
£45.00
Parent/Guardian Membership – All Age Groups (U6s to U18s)*
Free
*Only available with any Junior Membership (two adults maximum)
Free
*Only available with any Junior Membership (two adults maximum)
Student Membership
£50.00
£25.00
Social Rugby Membership
£60.00
£60.00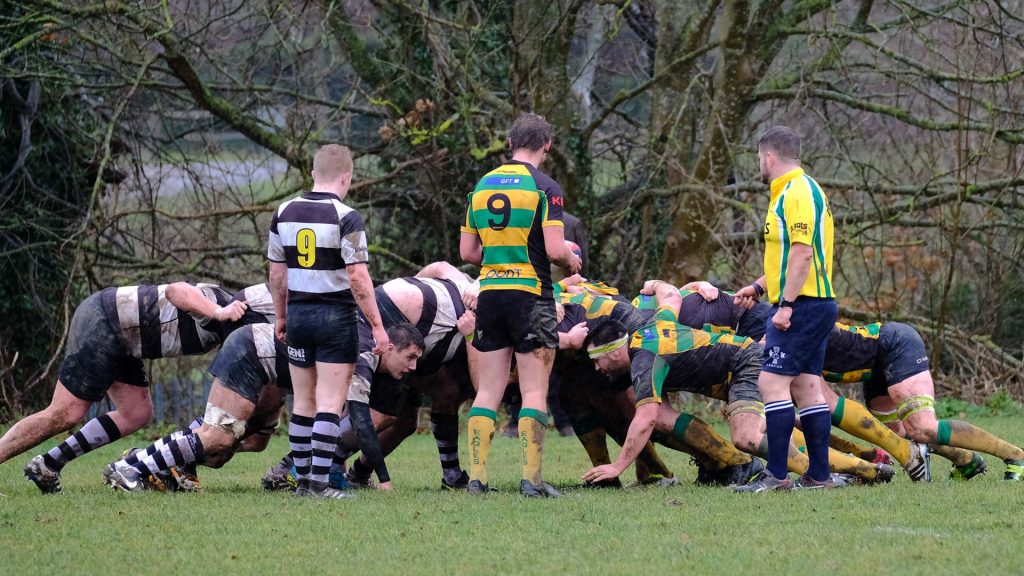 Senior Membership Renewal
For Senior membership renewal for the coming season please access GMS here where you will be prompted to login using an existing GMS account.
New Senior Members
To join the Eagles Senior section you will need to contact the Director of Rugby, Andy Stuttard.
Junior, Minis, Girls, Touch Rugby and Social Rugby
Membership is purchased through the RFU Game Management System (GMS)
New Members
To create a new GMS account, before progressing to purchase a membership, please click here.
New Member Registration Guide
Follow the Video Guide to complete your membership
Age Grade Registration
Age Grade Player Registration is a fully online annual process for club players between U6 to U18. RFU Regulation requires players to be registered online each season within 45 days of the start of the season or from first joining the club.
Effingham and Leatherhead RFC – Age Grade Membership Process (RFU GMS)
Before you can purchase membership for your player, you must first affiliate your player, see link (Green Button). Once the affiliation is approved by the membership secretary (for new members, automatic for existing), you will then be able to purchase membership by following the flow chart below.
IMPORTANT
Once you have completed a new player registration request the membership secretary will review the application and approve the registration. You will then be notified by email, inviting you to pay your membership fees.