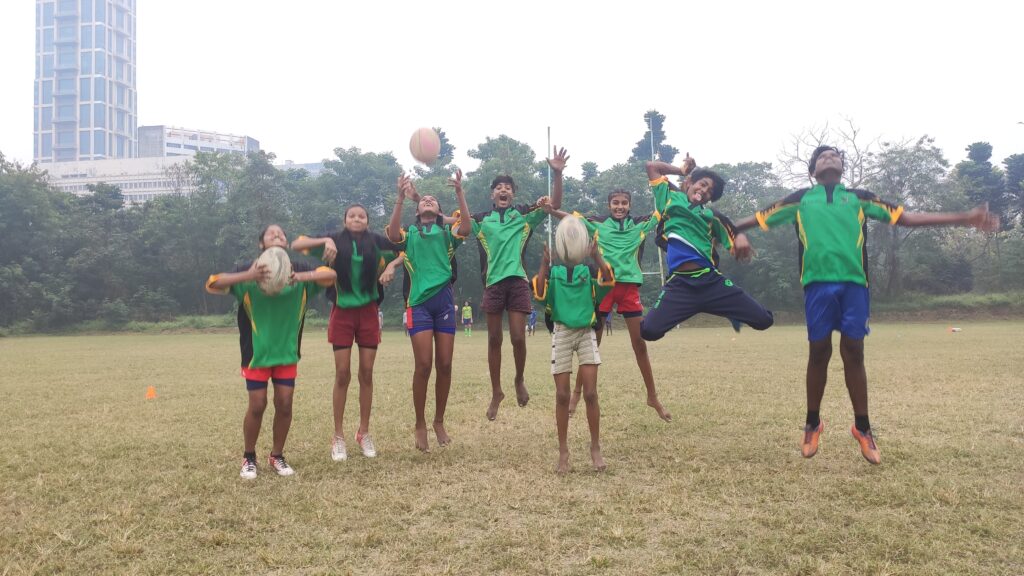 The Jungle Crows is a rugby club based in the Indian city of Kolkata founded in 2004 by rugby mad, ex-pat Paul Walsh. Though India is obviously best known for cricket, rugby has a fervent following and has created considerable change in young lives, especially through the Jungle Crows 'Khelo Rugby' project.
When the Jungle Crows were founded, nobody thought the club would grow into a successful rugby club and charity that today supports children from less privileged backgrounds across India. The Jungle Crows and founder Paul, have been recognised for their efforts – Khelo Rugby being awarded the 'Spirit of Rugby' award and Paul personally receiving an MBE from the Queen.
With rugby at its heart the Crows deliver scholarships for school and college places for youngsters who would not otherwise have the opportunity to study. The club delivers a curriculum each month to 1000s of rugby crazy kids in Kolkata and has produced rugby players who have gone on to represent India in tournaments across Asia.
The Eagles contacted Khelo Rugby to see if there was any way that we could help support the incredible work that Paul and all of the volunteers carry out in Kolkata, making a real difference to 1000's of children's lives.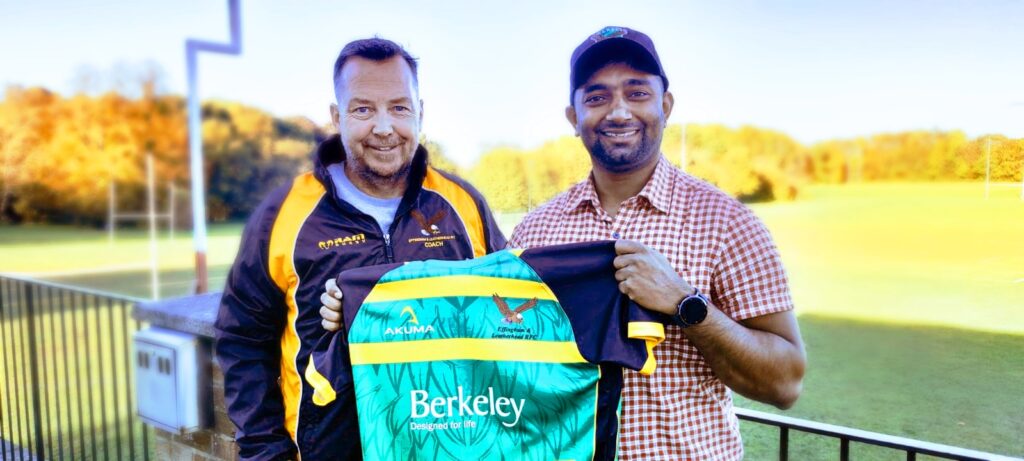 Paul and Khelo Rugby graduate Pritam, visited the Nest in October and collected a contribution of minis and juniors Eagles kit to take back to Kolkata.
"We were delighted to receive such a generous gift from the Eagles and now having distributed the kit, it is heartening to see so many smiles with just a simple donation" commented Paul.