Welcome to ELRFC
MEMBER UPDATE: Touch Rugby every Wednesday from 7.30pm

STRENGTH AND CONDITIONING FITNESS SESSIONS
Nick Butcher Ultimate Fitness classes twice a week. Wednesday 7-8pm (Strength Training) and Sundays 10:00am-11:00am (Cardiovascular Training).
READ ALL ABOUT IT – Keep up to date with all the latest News from ELRFC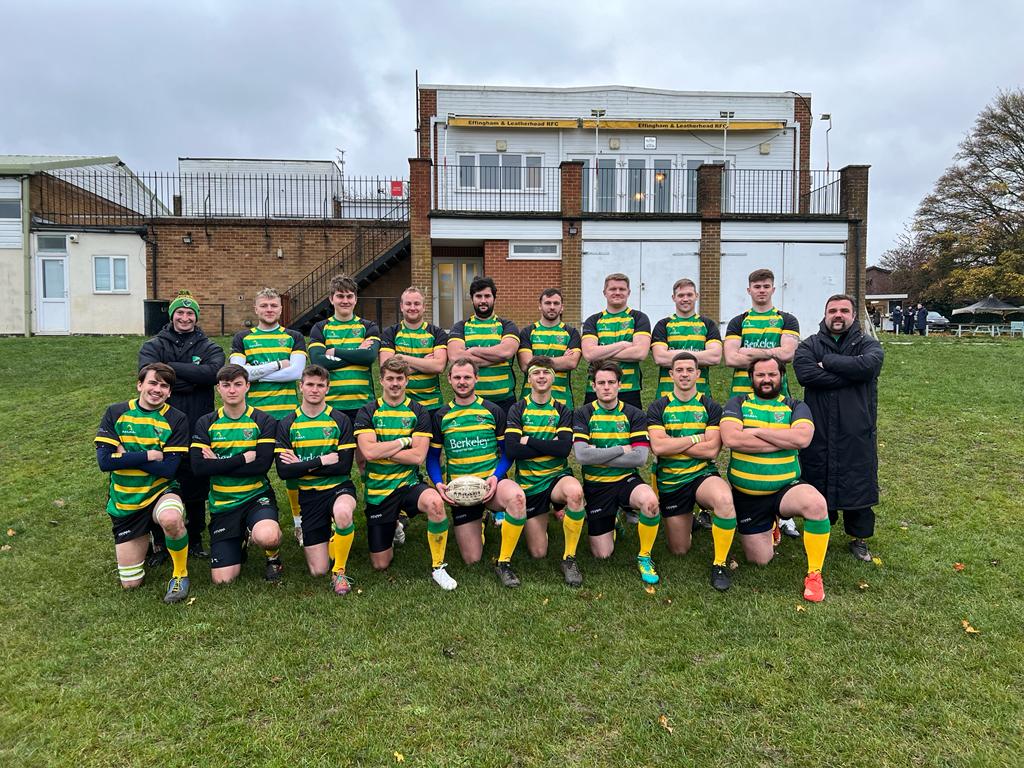 Eagles Senior 1XV vs Trinity 1XV – 2.30pm Kick Off
Come and support the Eagles on 12th March 2022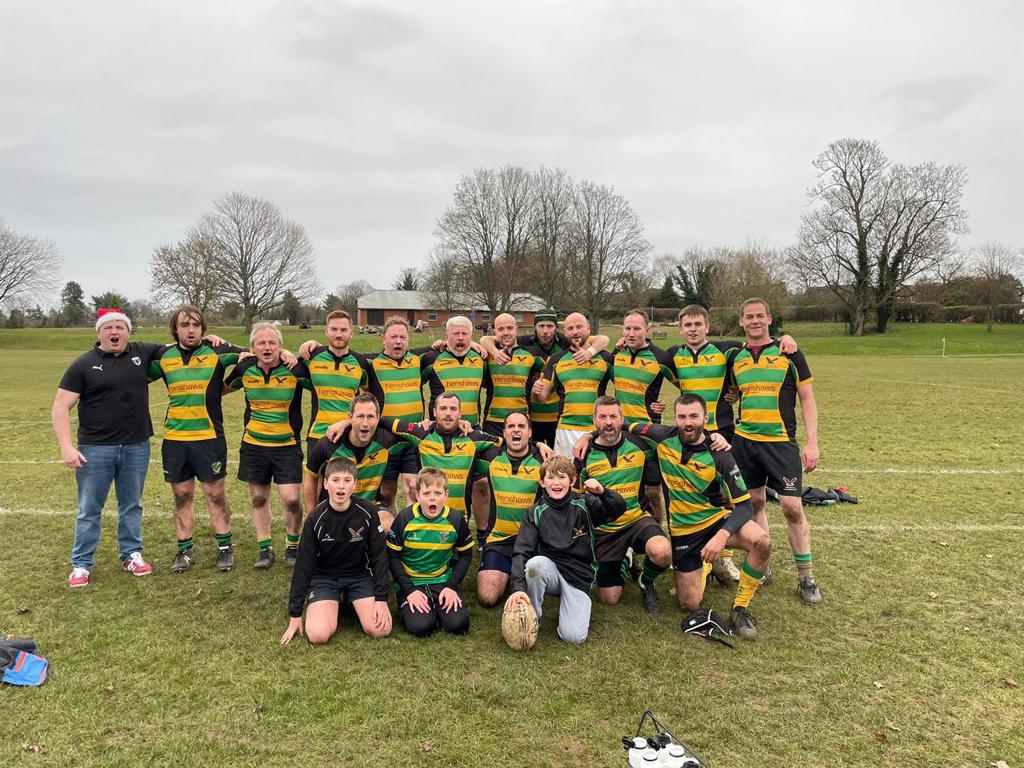 We are actively recruiting additional senior players of all abilities for our Vets team. You would be joining a friendly club renowned for a good approach to playing local rugby with the emphasis on being competitive but enjoying it.
Find out more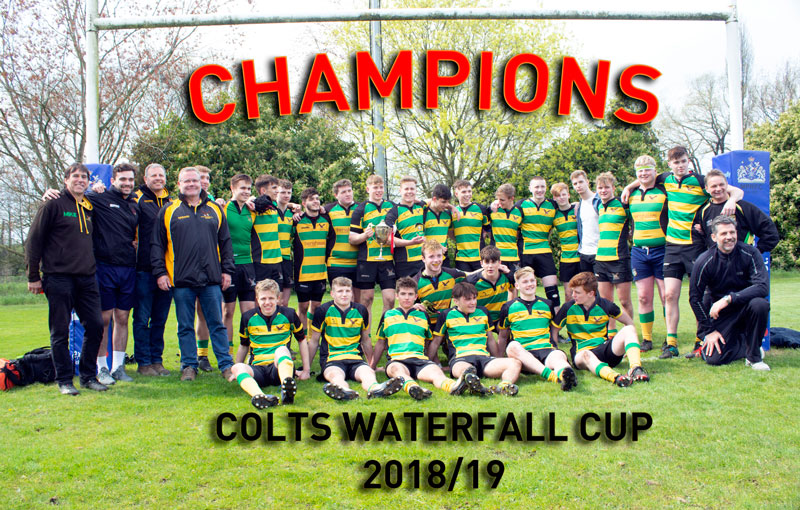 Under 12's through to the Colts, Effingham and Leatherhead RFC runs a very successful Juniors section. Find out more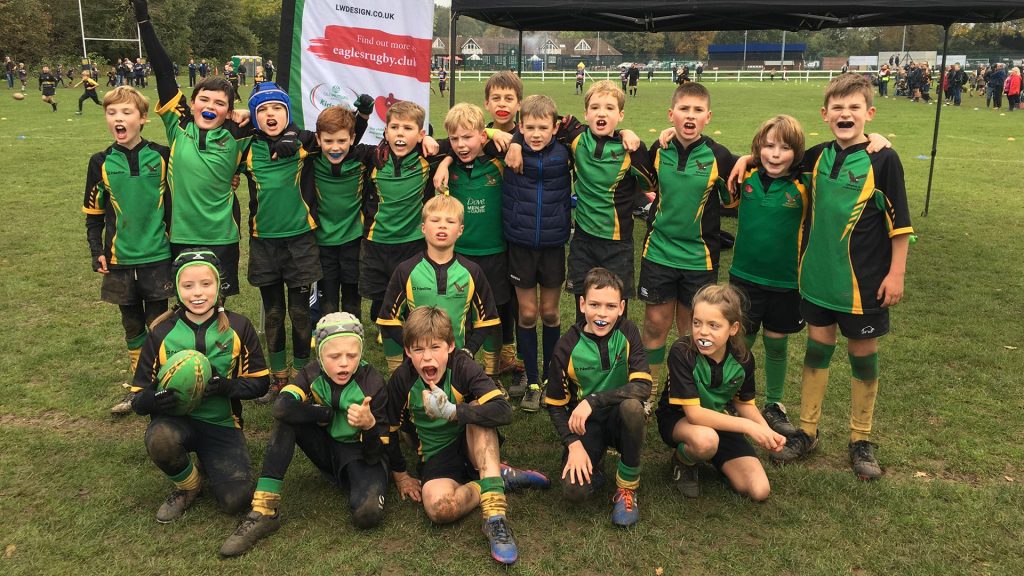 Under 6s through to the U11s, Effingham and Leatherhead RFC coach over 200 players a week in the Minis section every Sunday morning. Find out more