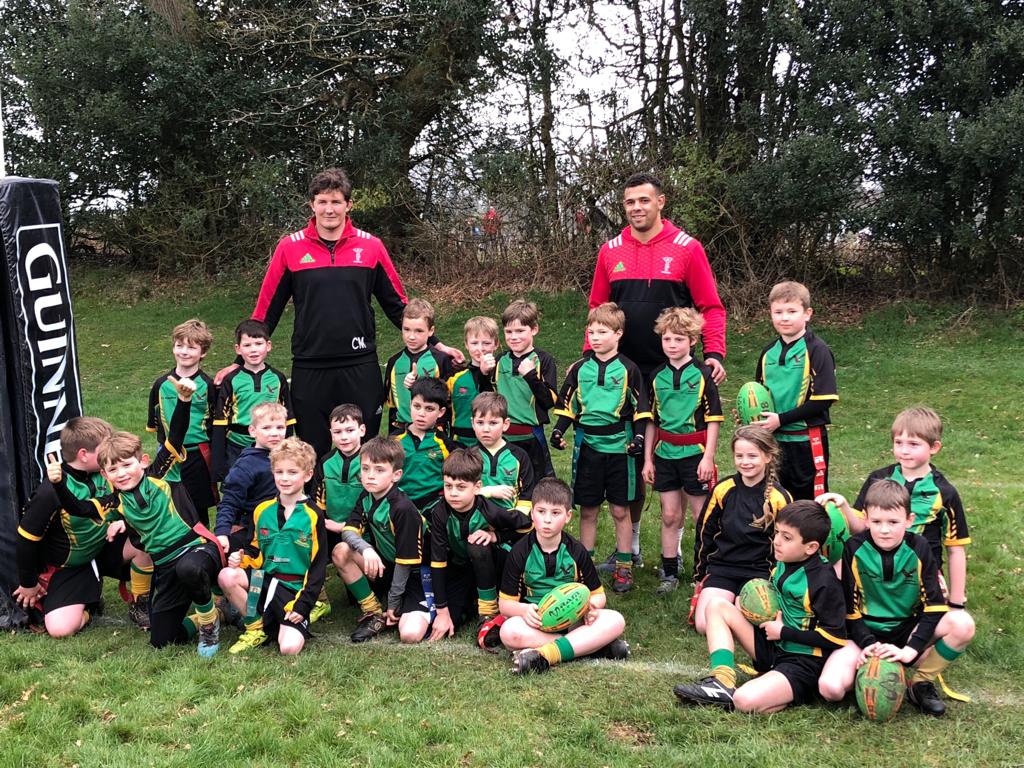 Surrey U8 Festival at Haslemere
A fantastic day of Rugby for Effinghan U8 players, coaches and family at Haslemere RFC. Our last ever tag rugby tournament. 8 minutes each way and big pitches give all players plenty of time to show us what they have learnt during the 2017-2018 season.
Great teamwork, resolute defending and fast attacks where on display throughout the day, the Effingham and Leatherhead RFC U8's made us proud.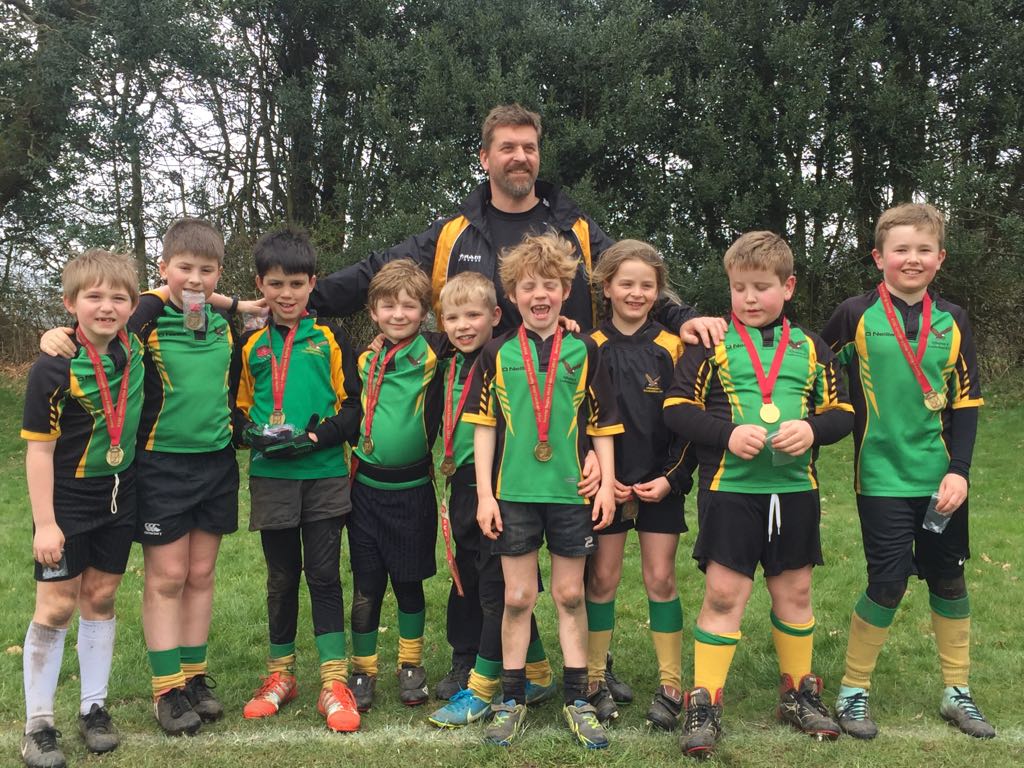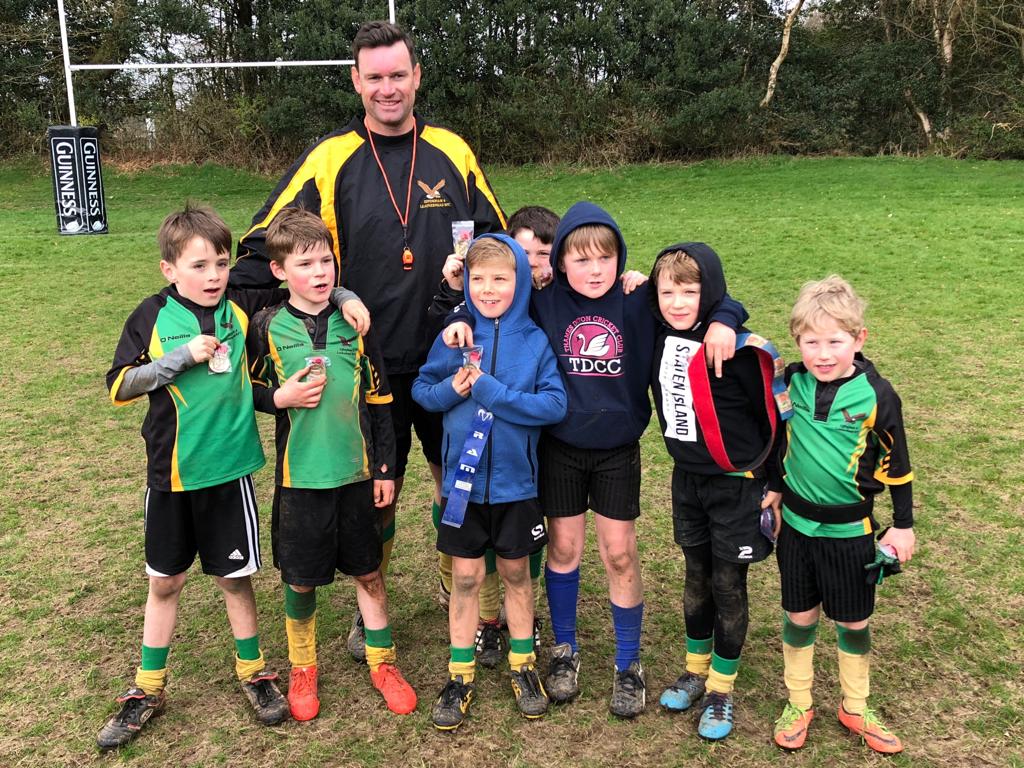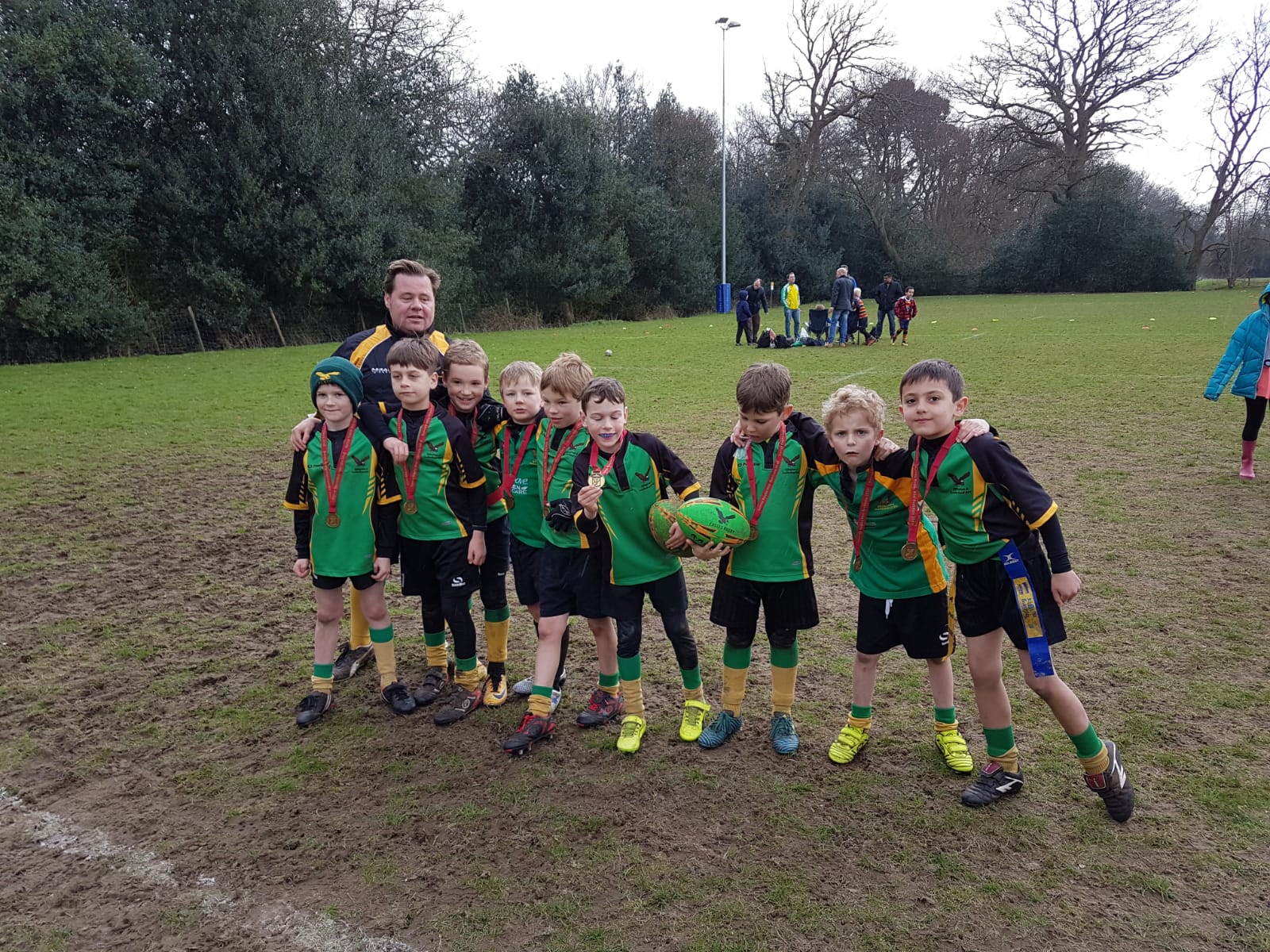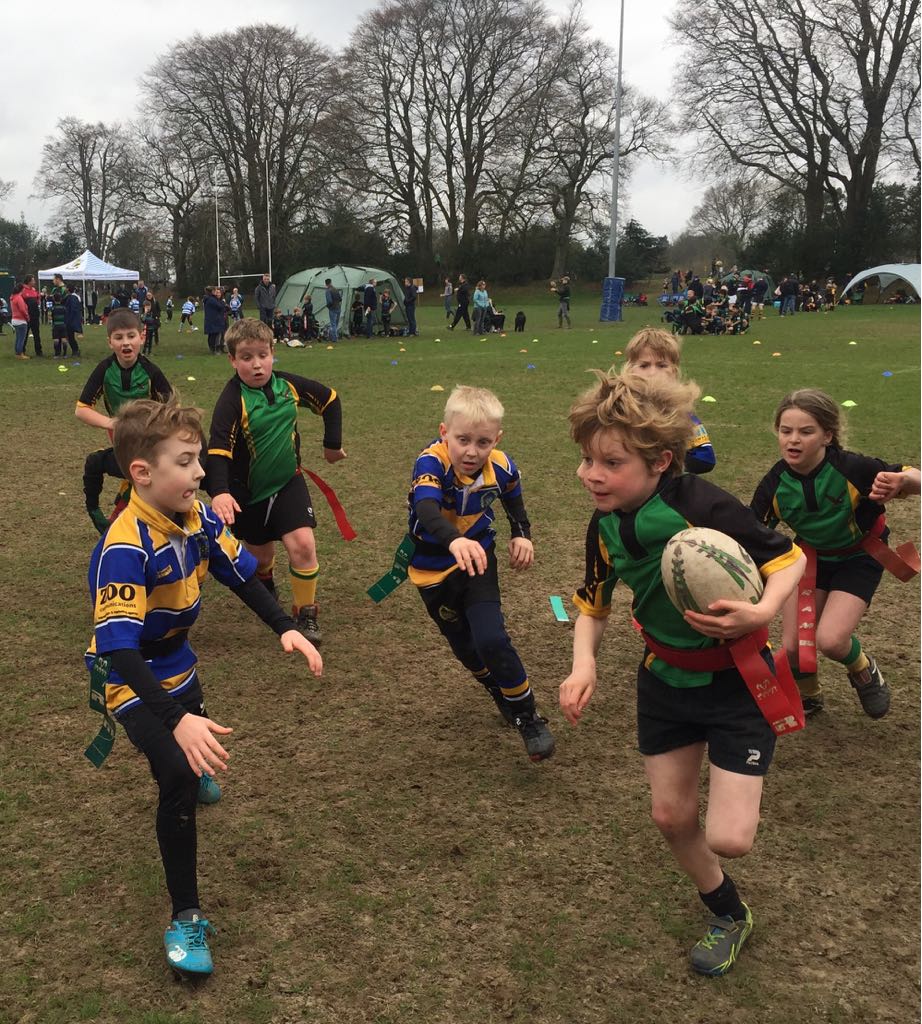 Effingham U8's on the attack