Fitness classes twice a week Wednesday 7-8pm (Strength Training) and Sundays 10:00am-11:00am (Cardiovascular Training)
Introduction
Fitness classes for members and non members twice a week on Wednesday 7-8pm and Sunday Morning 10:00am-11:00am
Bring a friend or family member for 2 or more sessions and receive a free session token.
Sessions will be structured into Strength and Cardiovascular Sessions, working through a combined programme of strength, aerobic, mobility flexibility exercises, catered for all levels and capabilities with motivational music playlists, with song requests always welcome.
After a long lockdown period it is important to look after our bodies and gradually build up our fitness levels, these classes will allow you to work under a structured programme for muscle development and injury prevention.
Costings
Each session will be £10 per person, 5-week block bookings of 10 sessions are £90.
All participants will need to show a confirmation receipt on arrival.
Location: King George V Playing Fields, Effingham, KT245ND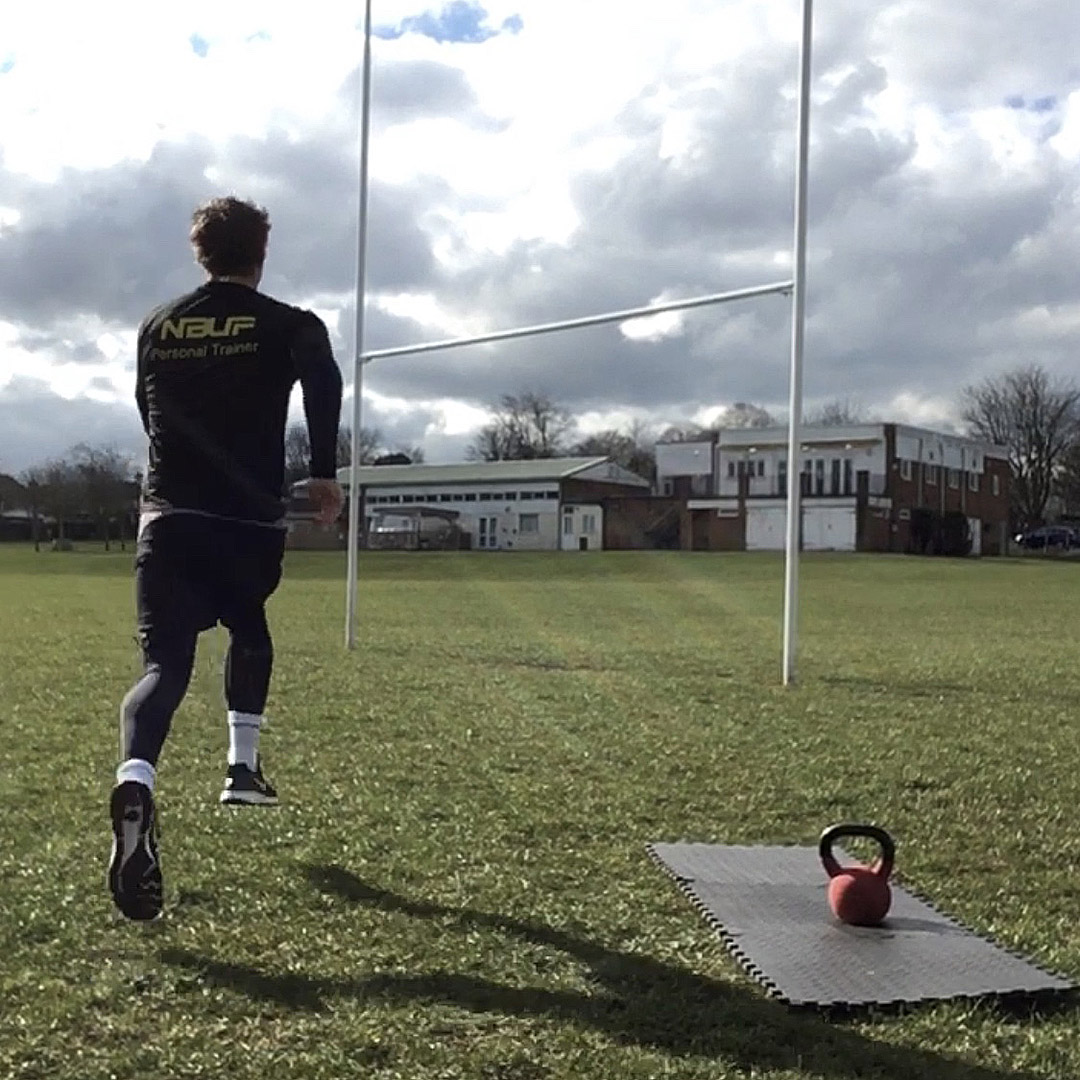 Sundays 10:00am-11:00am (Cardiovascular Training)
Raise heart rate and burn body fat, all exercises will be tailored to every level of fitness and each member will be motivated to work in a fun but challenging environment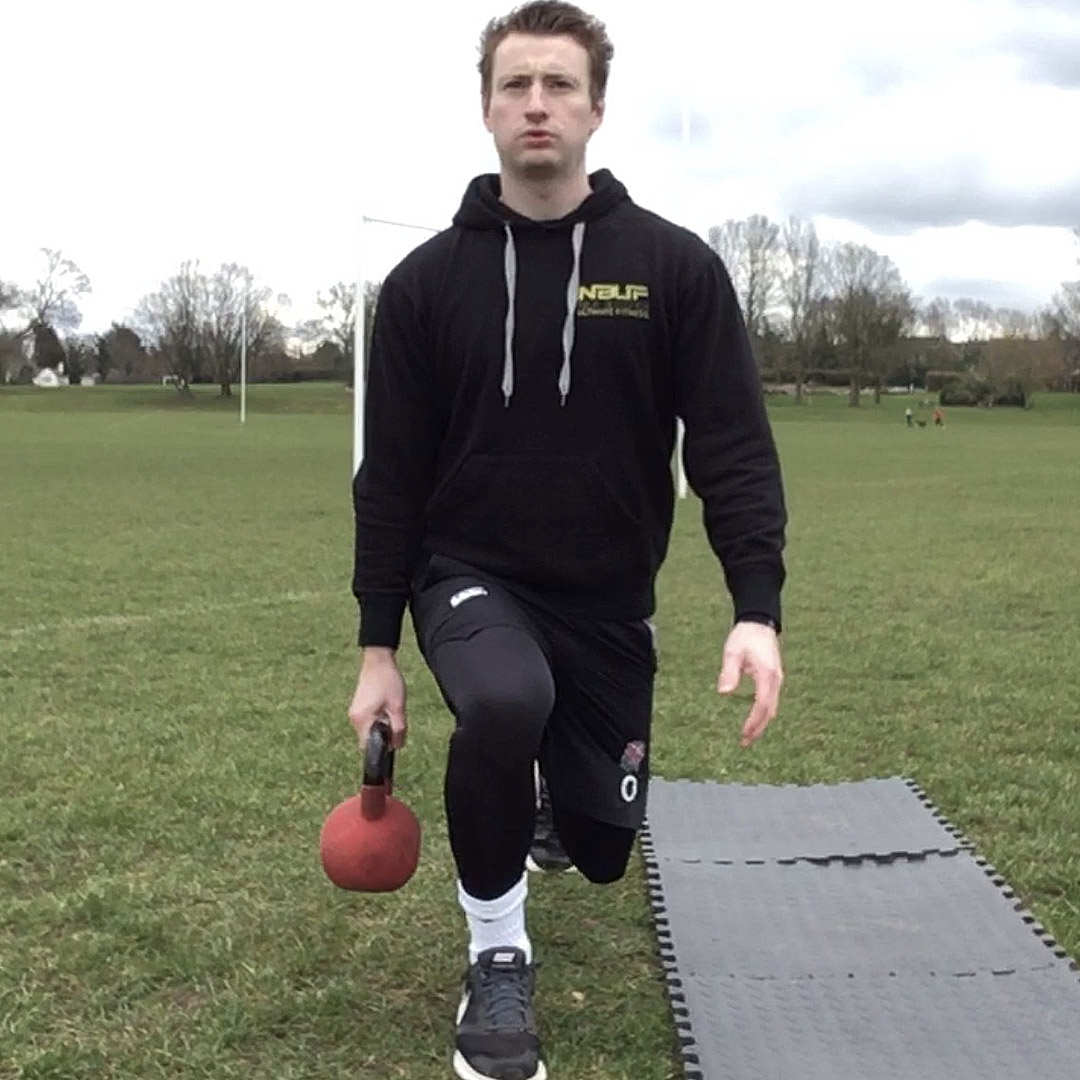 Wednesdays 7pm-8pm (Strength Training)
Raise Activate Mobilise Potentiate, working through a structured programme which will allow your muscles to engage and gradually increase load to optimise potential for Strength and Tone through low intensity and controlled tempo exercises.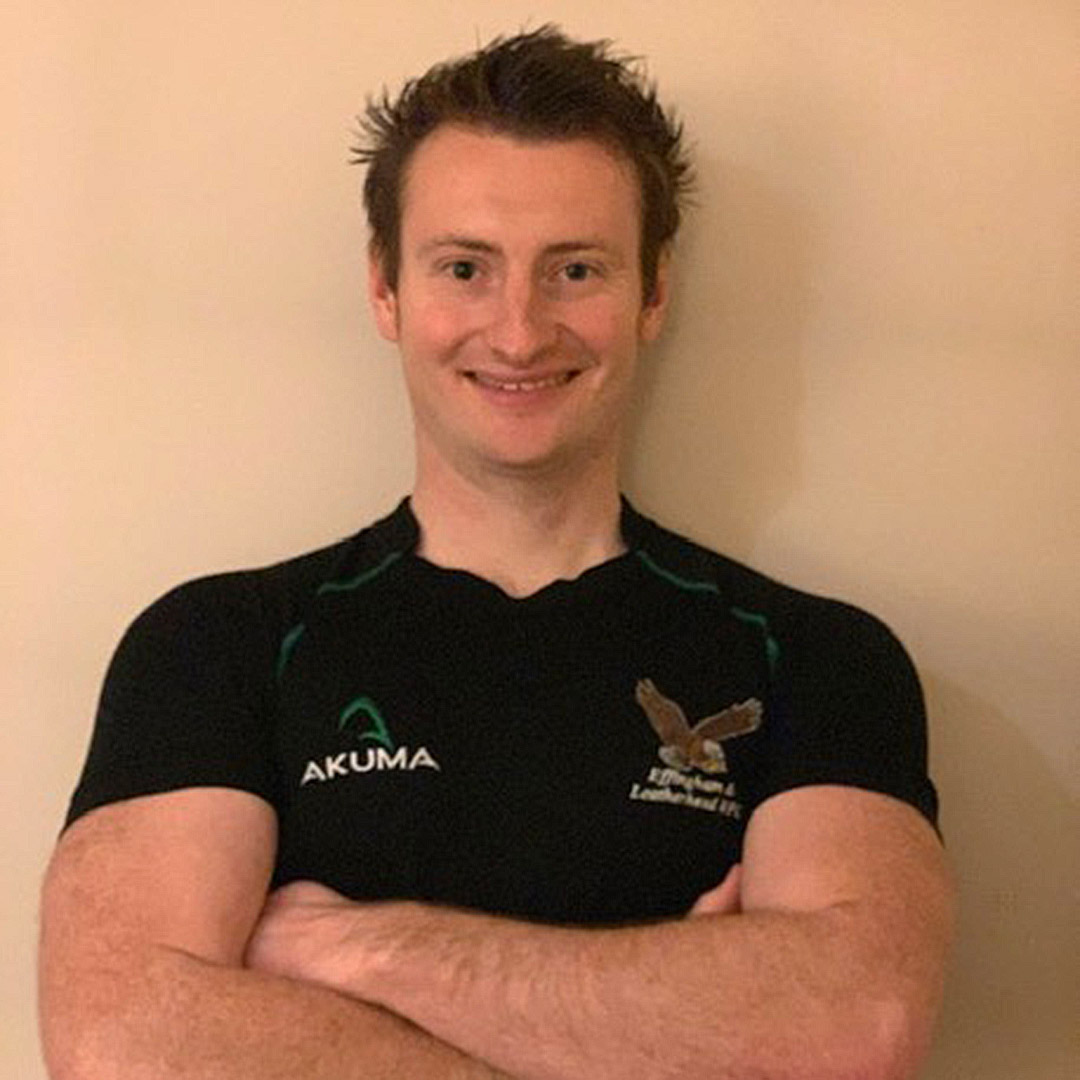 My Profile: Nick Butcher
Qualifications:
Level 4 Strength and Conditioning Coach
Level 4 Personal Trainer
Masters in The Exercise for The Management of Lower Back Pain, Resisted Movement and Flexibility Based Training
Kettle Bell, Medicine Ball, Core stability Trainer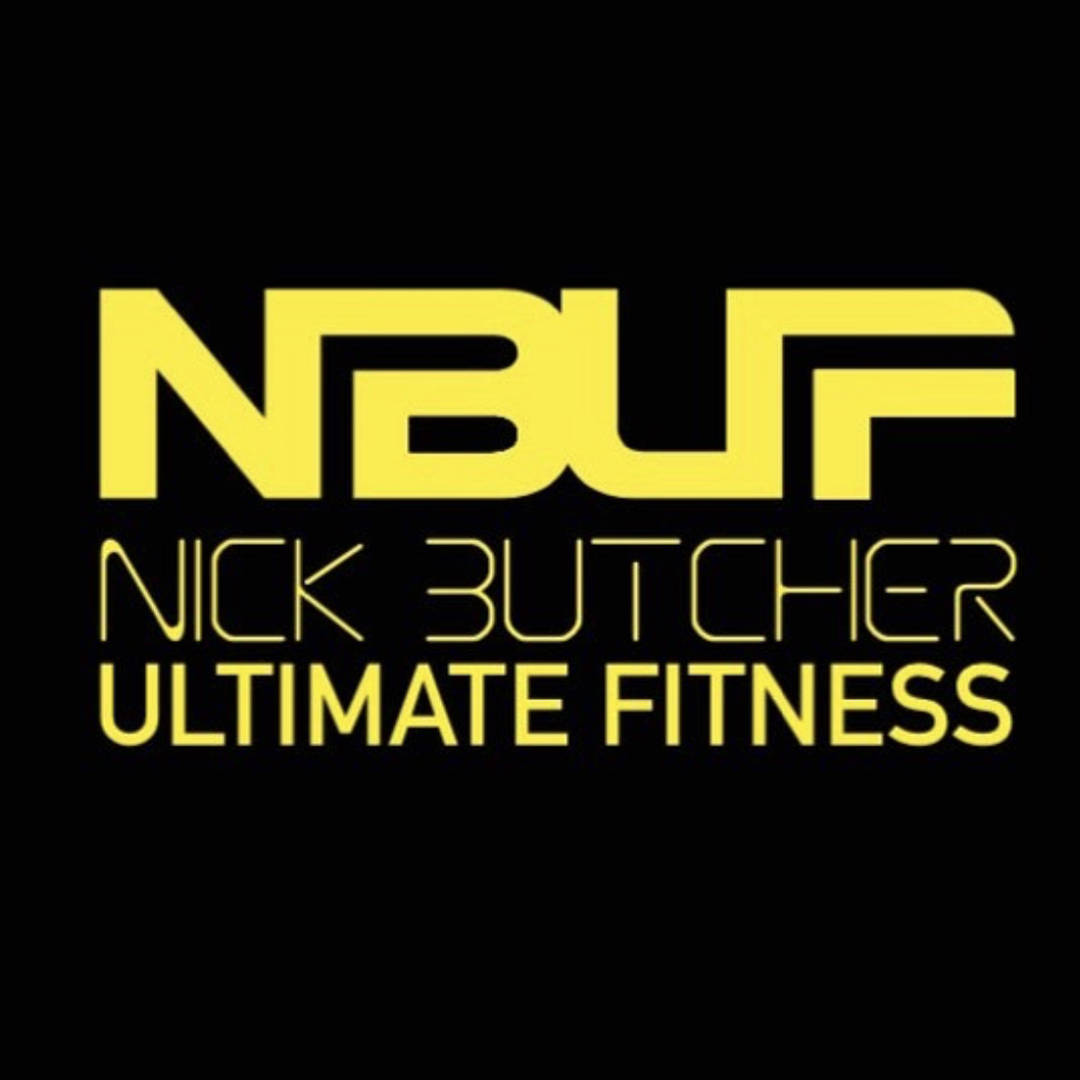 My Profile: Nick Butcher
A motivated & engaging fitness professional with supervisory and
managerial experience, practical problem-solving skills & the ability to
thrive under pressure. I am competent in developing effective programmes
to progress the fitness of individuals on a mission to better themselves.
Safety Procedures (COVID19)
The sessions will be run in accordance with Government Guidance in place at the time. We politely ask that you follow any social distance requirements or measures we have put in place for your safety. This includes when arriving and leaving the sessions.
Hand Sanitiser stations will be provided at each session and a vigorous cleaning routine adhered to between sessions, to make sure all equipment is safe for use. If however you would feel more comfortable bringing any of your own equipment for use during the session please feel free to do so.
Please complete the form below, on submission you'll be redirected to the Eagles Shop to purchase the days you wish to attend the course and pay online.
PLEASE CHECK YOUR JUNK AND SPAM FOLDERS FOR EMAIL AND ORDER CONFIRMATIONS. WITH THANKS