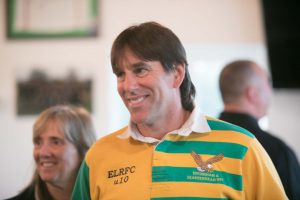 The Junior Chairman covers U12-U18. The roles requires you to hold a Managers meeting once a month, to run through the needs of each age group and present them to the board. The monthly Board meetings are held on the first Monday of each month.
You will need to be socialable and approachable, making yourself known to all the age group managers, coaches, referees and as many players as possible.
You are also required to help out at club social activities, promoting the club from within, and externally, to get members to participate as much as possible.
WE ARE CURRENTLY SEEKING A NEW JUNIOR CHAIRMAN
If you are interested in the role, please contact Mike Poplett to discuss further.