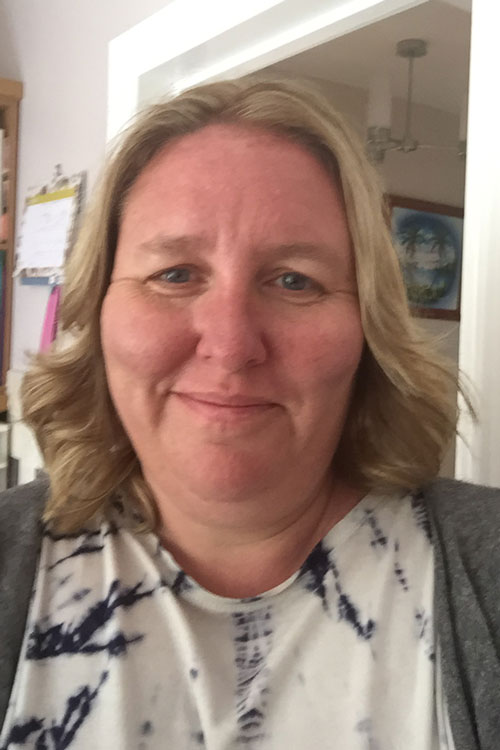 Job Description:
Junior and Mini Membership Secretary is responsible to the Club Chairman, the Management Board, and ultimately to all Members of Effingham and Leatherhead R.F.C.
Below is a role profile so you can see what's involved.
Responsible for keeping membership records up to date,
Issuing RFU numbers,
Making sure subs are paid on time.
Handling email enquiries and relaying onto the relevant age group managers.
Ideal person for the role would be a parent in the minis or juniors who has around 3-4 hours per week (it does tail off towards end of season) who is good on computers, spreadsheets and sending emails!