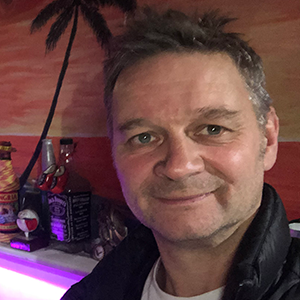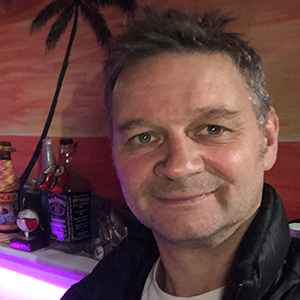 I've been involved in the club from juniors to colts to seniors for over 35 years and have seen significant change and improvements.
The club is a real beating heart of the community and provides a fantastic environment to mature as a rugby player and a person and have a fantastic time both on and off the pitch.
I would love to see everyone get involved as fully as possible and I am always free for a rugby chat.