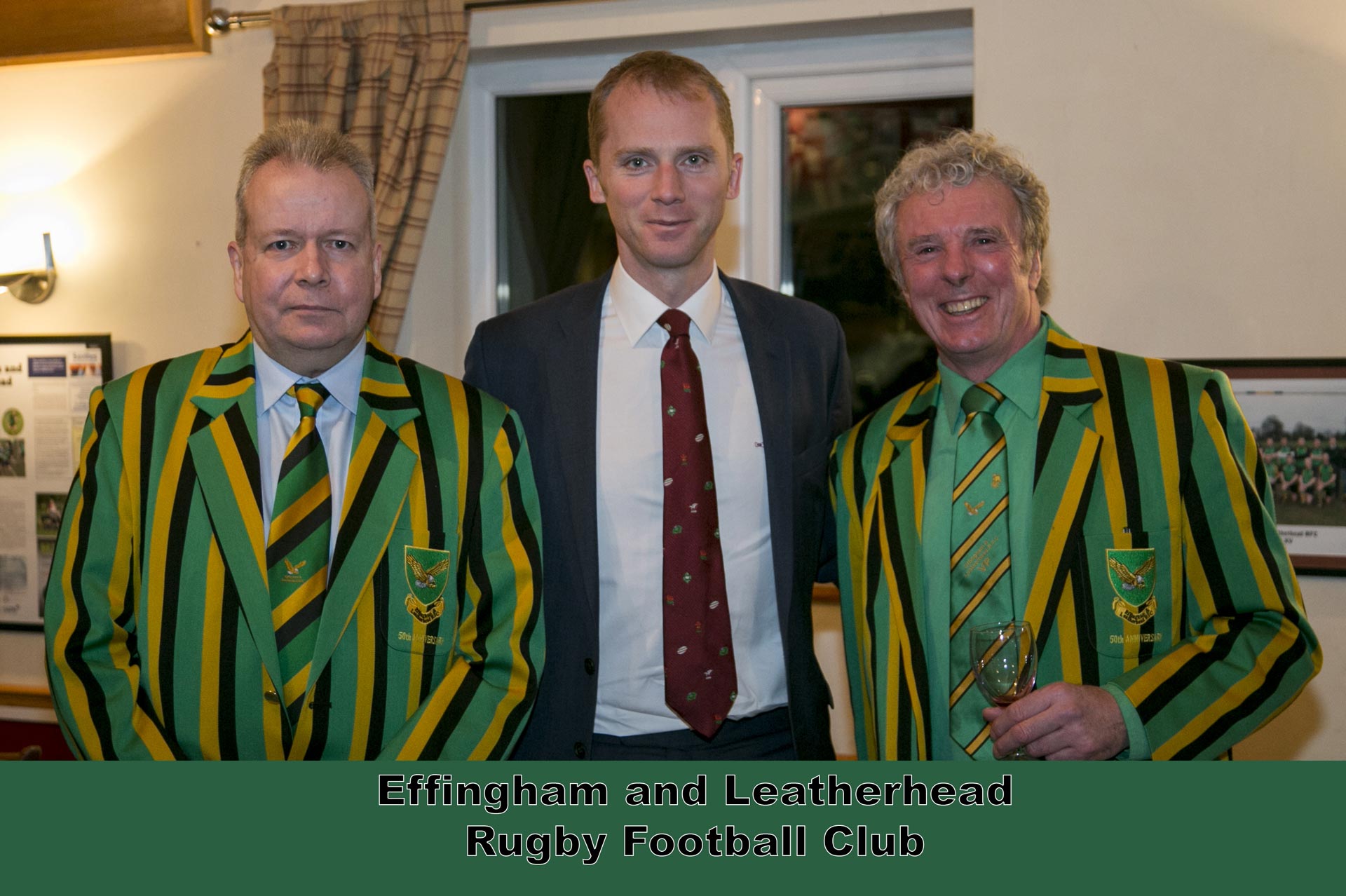 Sportsmans Dinner
Another great night at the Club bringing all together for the 10th Sportsmans Dinner and this night was right up there with the best of years. Despite appalling winter weather conditions a near full capacity audience were well entertained until last drinks at near midnight.
Great entertainment was led by MC Adger Brown who navigated the evening with interesting stories, views on life and humour through fund raising lottery and auction activities and also wonderful courses of fine food, coaxed down with well selected wines. Could hear a pin drop as Speaker Wayne Barnes walked the audience through his career, rivalries and eventful moments of being an international rugby referee in his own self-deprecating style.
A great time was had by all as the night closed. Club is indebted to Emma and her team of supporters for organising another great evening and raising a few pennies for the club….
View from the audience
Alan Ellinson
CAPTION COMPETITION
Send us your caption for the photo below, there may even be a PRIZE…!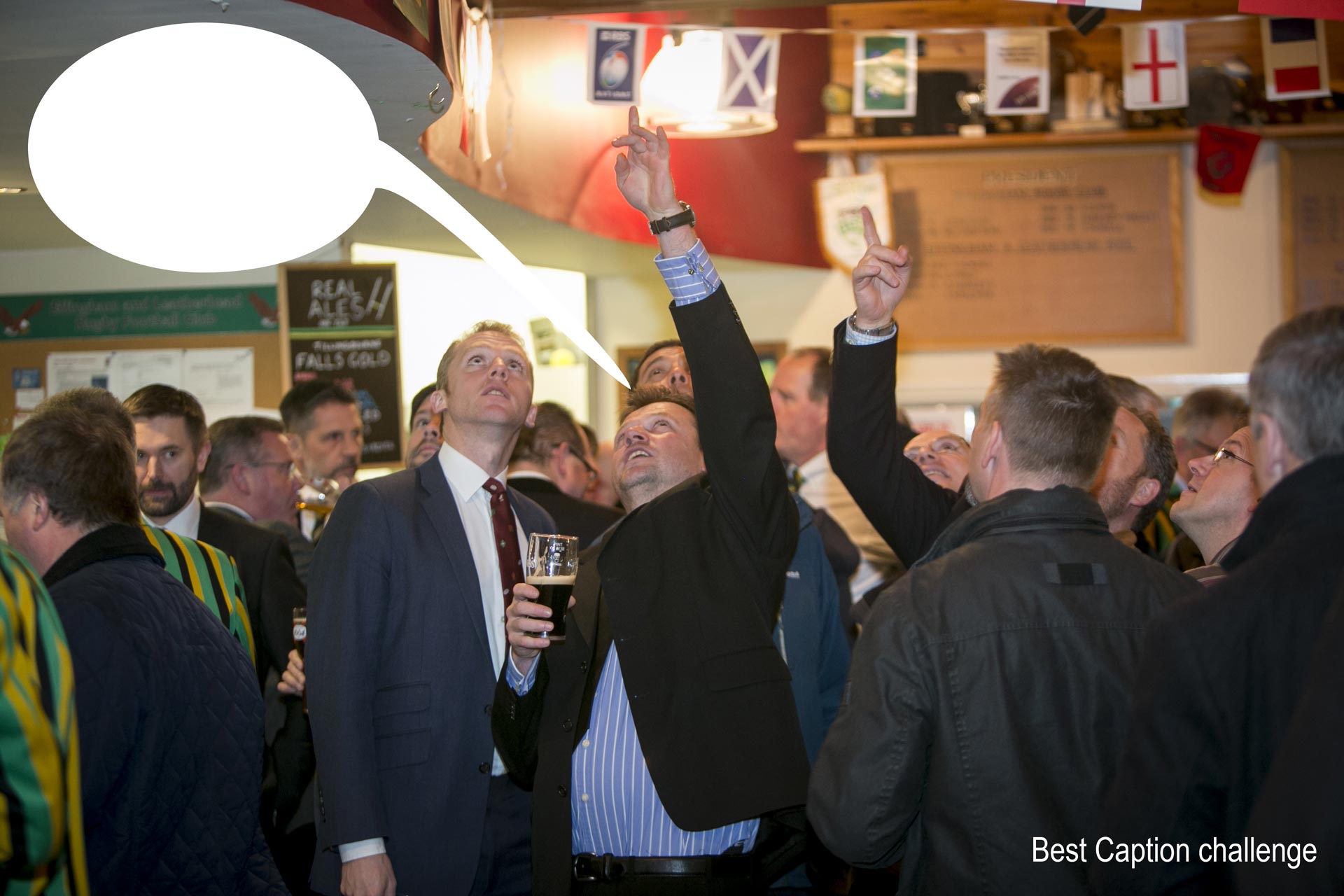 Submitted Captions
Full Name: Steve Wilkinson
Your Caption: … and once we have raised enough funds, that's where we hope to install the clubhouse roof
Full Name: Michael Smith
Your Caption: There goes England's hope in the 6 nations!