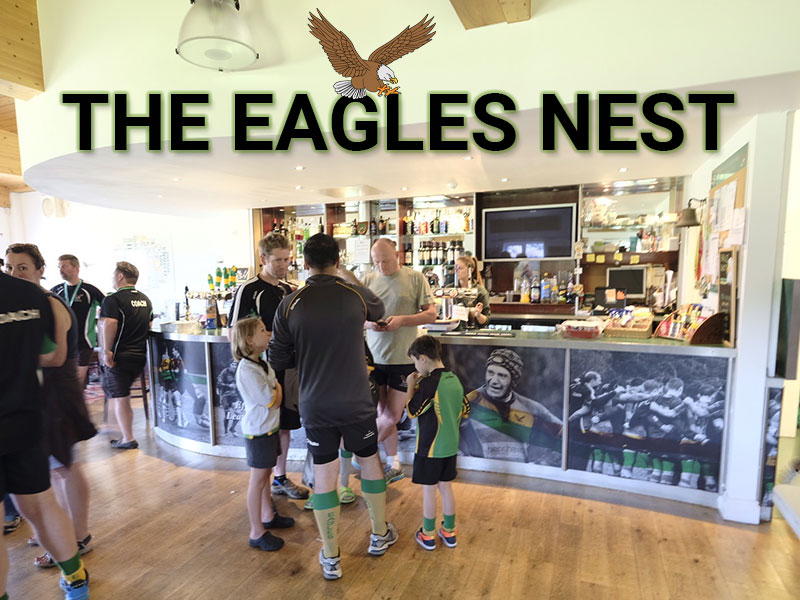 WE NEED YOUR HELP!
You will be aware that John Coles is stepping down as Bar and Catering Manager after many years service at the Club. The catering will now be run by an outside company but we still need to run the bar.
We are looking for someone to act as Bar Manager. This can be on a voluntary basis to help the Club or could be a part-time job for someone. The role would be to arrange supplies, keep the pumps and lines clean and functioning, and arrange for people to staff the bar. John is happy to provide all necessary training and mentoring.
It is important we fill this position OR WE HAVE NO BAR.
We are trying to develop greater general involvement within the Club as it will only function well if everybody is prepared to participate.
Graham Fawcett
Club President
Please come back to me to express interest or request further information.