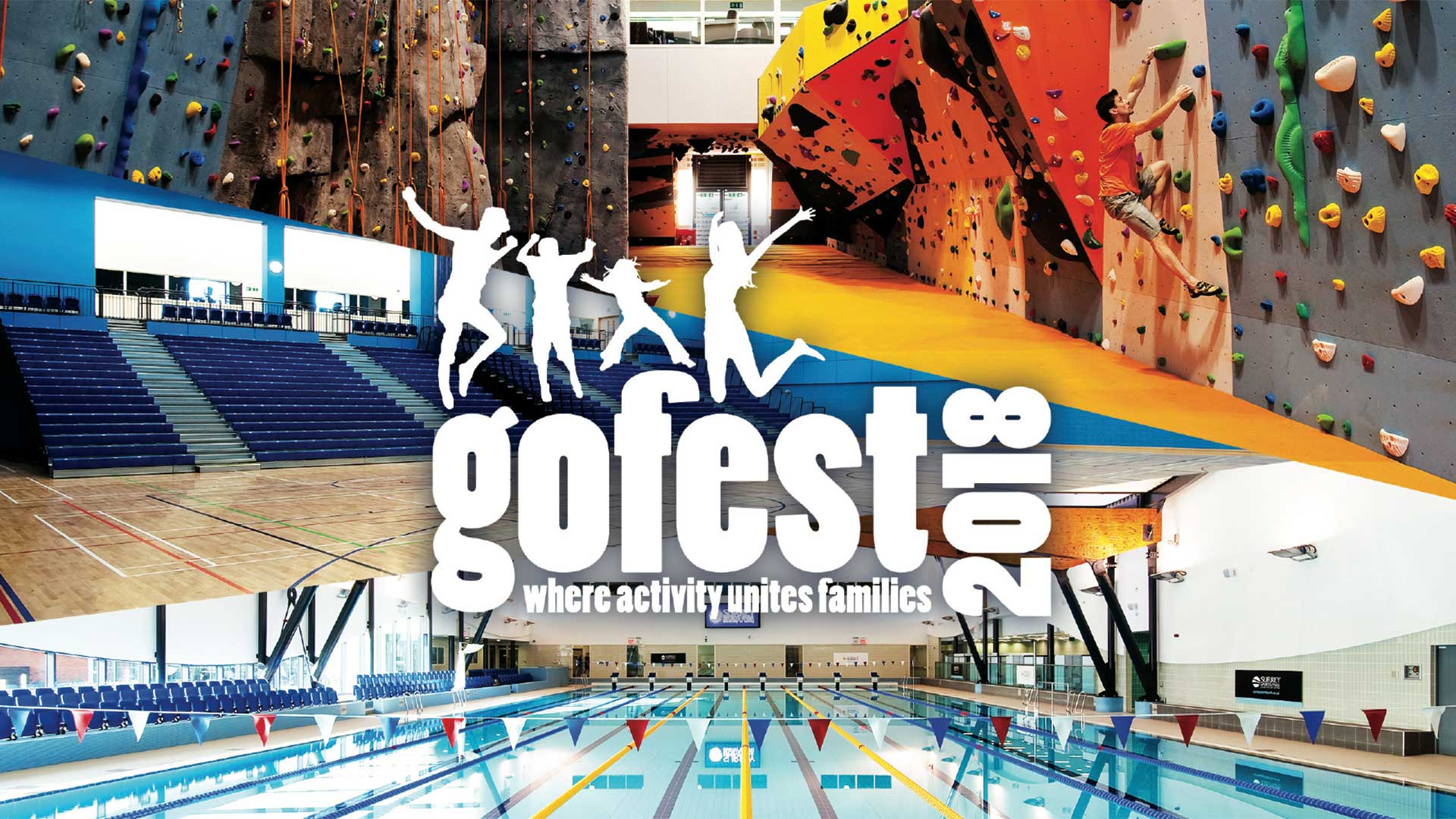 GoFest is the UK's Festival of Sport, Dance, Health & Fitness and has been going for 3 years.  It's an amazing, unique opportunity for all ages to take part in group coaching in 50+ activities/sports and also learn about the benefits of a healthy lifestyle. If you think "mass participation Olympics" or "Sporting Glastonbury" then you are on the right lines!  The festivals include runs, relays and tournaments although are mostly about encouraging people to get active and "Have a Go!".
You can view some of last year's video highlights from Surrey here: GoFest South 2017
This year we are in Surrey Sport Park again (Guildford) on July 21/22 where we should attract over 4,500!
GoFest would love to offer the families of E&LRFC a discount to encourage sports and fitness and as a gesture of giving back to the community.
Touch Rugby 7's Tournaments
There is an Under 10's and Under 13's (morning) as well as adults (afternoon) Touch Rugby 7's Tournament which is on Saturday 21st July followed by entertainment and lots of food and drink options around the main stage! So we are entering 3 teams, each a squad of 10 players, with a minimum of 3 female players per team.
Please ensure all your people know that we go through to 8pm on Saturday 21st.