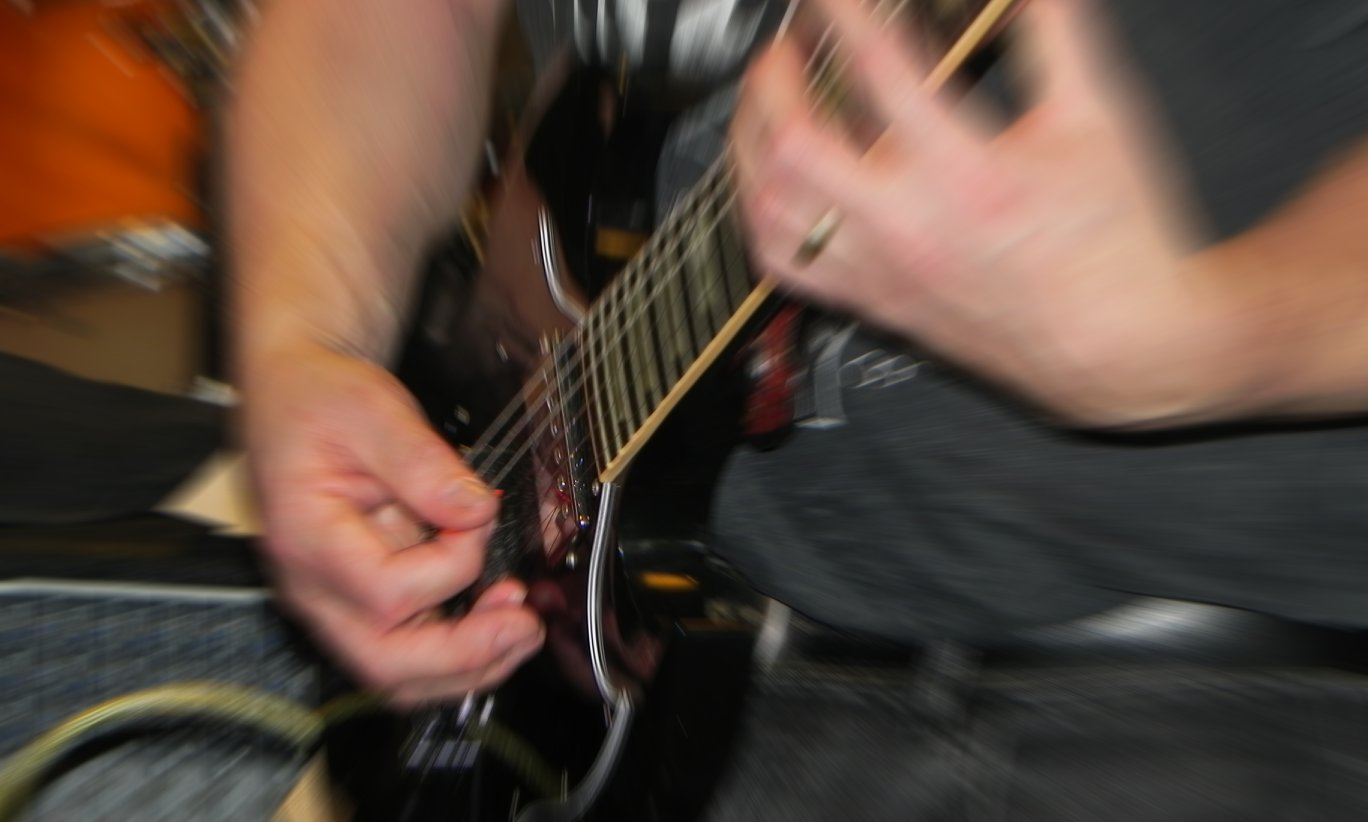 Dear All
I'm setting up a music night for the club on the first Friday of the month to get bands that are connected with the club, either adults bands or kids bands, to come and jam in the clubhouse,
We'll will start it off with my band, Redline, on February 15th – 7-11.30pm.
Please publicise this as it gives us a new dimension to the club. Get anyone interested in playing or just singing to backing tracks to contact me Mike on 07850 619774
This is Not karaoke!!!
Look forward to hearing from you
Thanks
Mike Poplett