Match Report – 7th Sept '19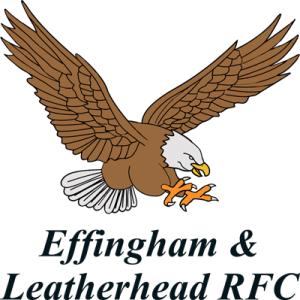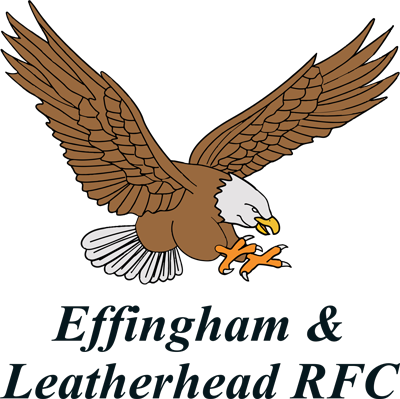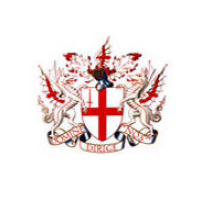 Eagles – 24
City of London Freemans – 17
Home win for Eagles against Old Freemans makes it 2 from 2….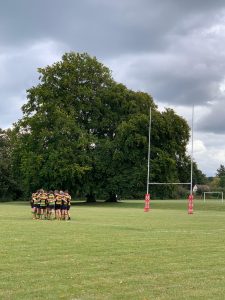 ---
Scores:
Tries: C Blunt (1), J Thompson (1), R Smith (1), S Manning (1)
Conv: Sam Manning (2)
Team:
S Maycock, S Manning, J Graves, C Blunt, T Hughes, A Boulding, A Noakes, J Blunt, J Thompson, G Goodliff, N Markham, P Couto, M Harrison, J Cox, AJ Manning, R Nicholls, M Manning, R Smith, C Gardner, R Kasapian, D Rogers.
---
Full Match Report:
With the second pre-season game underway at Effingham vs City of London Freemans, coach Dan Leek had a great choice with a team sheet of 21 to select from, the Eagles were determined to make it a home win and go into the main part of the season with momentum.
Tom Hughes making his first start of the season and taking captaincy, it was tradition with Freemans to play four 20 minute quarters, giving everyone some game time. The opposition had arrived with some 28 players with a touchline packed with away support.
Straight from kick-off, the pressure was applied on Freemans, with some strong running and some expansive rugby from the off. Strong ball carrying from the opposition and some tidy tackling made for a tidy start of the game. With some backline set plays taking shape, Charlie Blunt ran a hard line with ball circling off 10, scoring out wide finishing a fantastic team try. The extras added by Sam Manning with a excellent strike of the ball from close to the touchline.
After 17 mins and some great forward interplay on the left wing near halfway, Joe Graves and Jamie Thompson rounded everything off leading to try number two, with Sam Manning unable to add the conversion. First quarter score 12-0 Eagles.
The second quarter started after many personnel changes to both sides. It being noted by some of the home support that the average age of the Eagles increased considerably for this period of the game. This quarter belonged to Freemans. Had statistics been available, they would have showed Freemans camped inside Eagles half for much of this quarter with them coming back fast and strong after their huddle and scored to a string runner with some unfortunate missed tackles. With some poor handling, and ill discipline from Eagles we were fortunate to retain the lead. Score 12-5.
The third quarter followed in similar fashion to the second for Eagles after more changes from the sidelines. Freemans came back into the game and continued to exert pressure without the Eagles getting in the opposition half for 20 mins. Eagles looked to be tiring and conceded a well worked try close to the posts. Scores level at 12-12. The next spoils also going to Freemans scoring after crashing over from short range after a penalty awarded close to our line. Their kicker missing the extra points. Freemans taking the lead after 60 mins played, 12-17.
Eagles needed to win the final quarter and they started off well with great commitment and playing some proper 15 man rugby. Rich Smith scored after some width was given from the Eagles Joe Blunt, just outside the 22. With one defender left to beat and some tidy footwork from Rich Smith he rounded his man and scored under the posts. Sam Manning adding the extras. Score at 19-17.
Eagles maintained pressure for the next 15 mins frustratingly missing some simple opportunities.
Eventually, with the last play of game and an Eagles scrum in the centre of the field, the ball was released to Sam Manning running a hard line from inside centre, bouncing a Freemans tackler and running onto score. Final score 24-17 Eagles.
A well fought and integrating match with quite a few spectators cheering on both teams. Special thanks to Chris Gardner for playing his first game at prop and for those older boys for coming down to the nest and having a runout.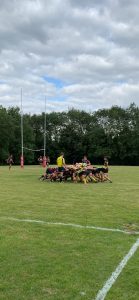 Upwards and onwards! #WeAreEagles
Eagles 1XV are off to United Services Portsmouth next Saturday 14th Septmber – KO 3PM.
-Authors P.Couto/I.Pearson/C.King