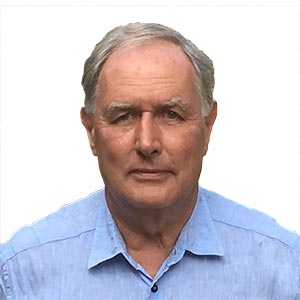 I would like to offer a warm welcome to all the members, players, supporters and guests to Effingham and Leatherhead rugby club, "The Eagles".
We are a family-orientated club that is very much part of the local community.  Our vibrant mini, junior, 02 Touch and senior sections provide the opportunity for all age groups of both sexes to play and enjoy the game of rugby. We welcome new players, parents and supporters to all sections of the Club, but especially into the Senior section and at the height of the season we field nearly 500 players each week ranging from our 5-year old minis to our Vets. The vast majority of these players come from Effingham, Leatherhead and the surrounding villages. We also have an active social section that organises entertaining events throughout the year.
We truly appreciate the support provided by our many volunteer coaches, administrators, family members and sponsors that makes all this happen. I very much hope you enjoy your experience with our club.
Stephen Compson
Chairman